We provide Amazing Solutions
---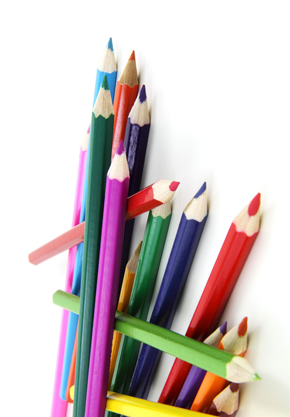 Our professional development team can provide an end-to-end website / customized software project from discovery through to design, migration, build, testing and deployment, or just offer our skills in the areas you need.
User Experience Design
Ensuring people feel confident using their website / application; everything works in the way they expect it to. Our work can involve a variety of tools and techniques although a project will almost always involve a series of workshops and individual user testing sessions.
Project Management
Our Project Management team are solely focused on delivering app, web and development projects. That means that they're adept at running technical meetings alongside the creative process. Above all they manage to be friendly and likeable while still delivering on time and budget.
Quality Assurance
This is a service that forms part of any project we run, everything is checked thoroughly before it goes out. We look for issues with accessibility, code quality and we'll raise any usability concerns that come out of the review.